About Us
Shoe Repair, Keycutting,Watch Repair and Engraving in London
Unique Shoe Repairs was established in 2004 with a view to providing a professional, affordable shoe repair service (and much more) to customers. Today, we are pleased to offer a number of specialist services under one roof.
Unique Shoe Repairs has a qualified locksmith service and a time-served repair specialist. Whatever your requirements, your item will be ready for collection in quick time, thanks to our skill, craftsmanship and expertise.
We pride ourselves on offering a friendly, straightforward service and enjoy a fantastic rapport with our local customers. Over the past 15 years, our business has grown through word of mouth, with the majority of work coming to us on the strength of recommendation.
Services available include:
Key cutting
Trophies & gifts
Shoe care products
Umbrellas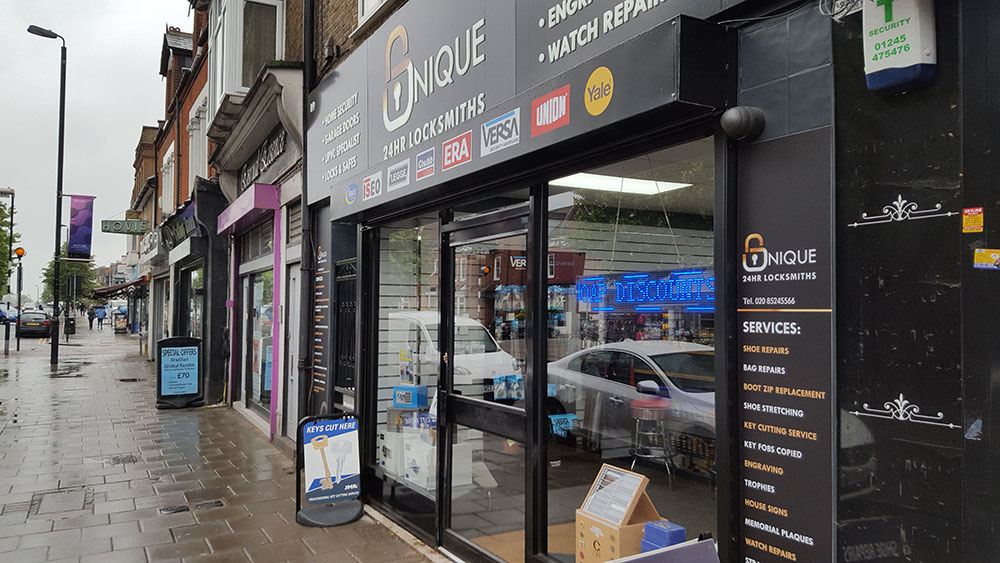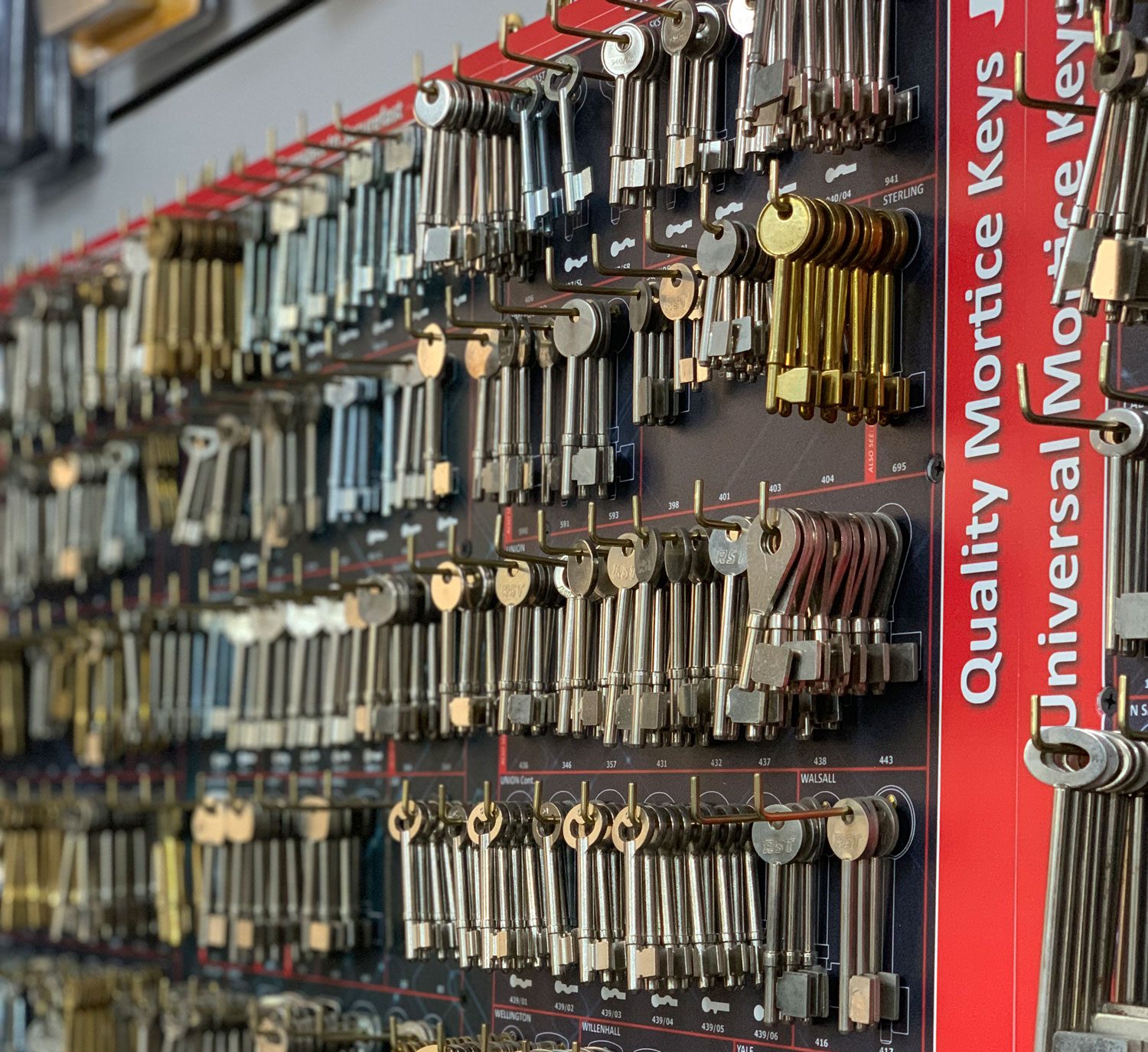 Whether you need your favourite watch repaired, a new set of keys cut or your sports awards night trophies engraved, you'll find everything you need right here at Unique Shoe Repairs! Visit our Locksmith website for more information on our Locksmith services.